M.A.D in New York City !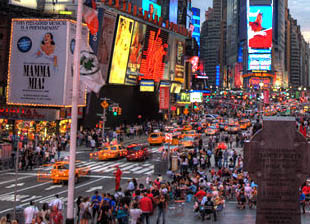 The Story & Background :
The M.A.D Players over the past few years felt that they must bring South Asian Theater to NYC.Unfortunately, none of which we get to see in New York City too often. And at MAD, all we want to do is bring works of South Asian playwrights and stage them well, and perform as many times & keep repeating this cycle forever and ever.
A
rasa
(Sanskrit: रस lit. 'juice' or 'essence') denotes an essential mental state and is the dominant emotional theme of a work of art or the primary feeling that is evoked in the person that views, reads or hears such a work.
Mission & Goals
We hope to work towards bringing a cumulative effect to otherwise isolated Cultural experiences of a group, making them feel special yet allowing others to have a parallel experience.
A.

Driven to work to preserve the glorious traditions of the past and enrich them by the work of our modern artists.

b.

Inspire self and inspire others with our work.

c.

Invade the minds of our audience.
Why We Go to Theater ?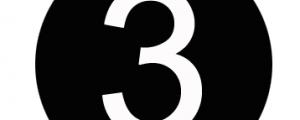 According to Aristotle the purpose of Drama is to arouse in the audience feelings of pity and fear, and to purge these emotions , thereby making people stronger emotionally.
We go to the theatre to see a "slice of life" played out in a way that seems familiar.
We hope that with our work we would be able to bring a portion of the Indian Theater & its History to the audience in NYC area.